Do you really dislike shooting your product? I know I've heard many complain that it's time to do product photos again.
Ever wondered if you should hire a photographer to do your product photography? Here are just a few reasons why you should hire a professional photographer.
1. Your product is high quality with a price tag to match! Show your customers the quality of your product through quality photos. Blurry, poorly lit, and busy photos can really turn a customer away.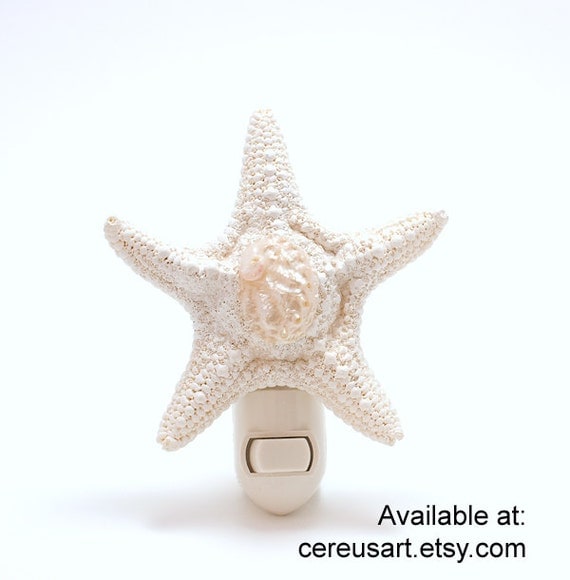 2. You don't enjoy taking photographs anyways, right?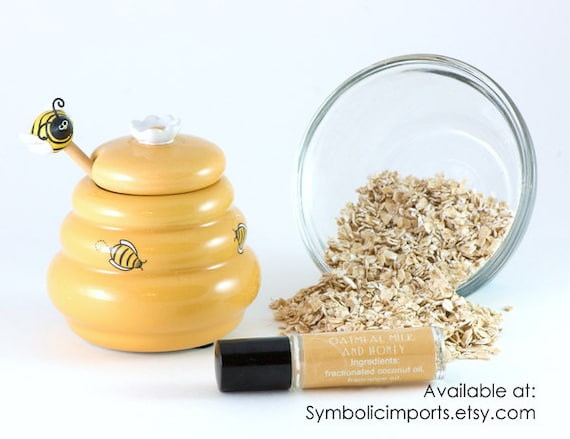 3. Someone else photographing and editing your photos allows more time for you to create more product. And besides, creating is what you enjoy.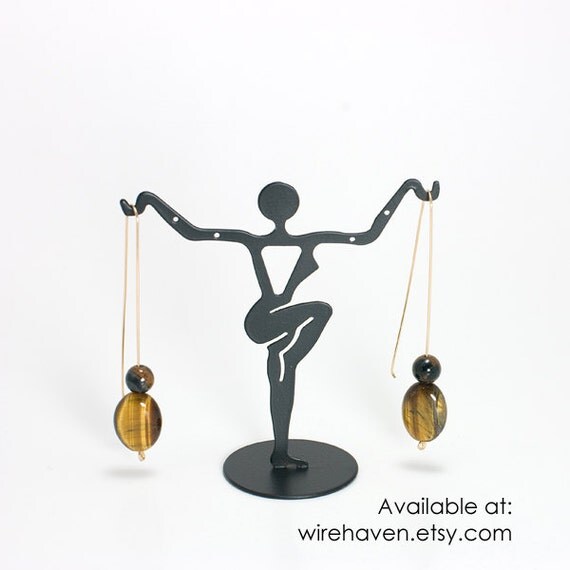 4. You create. Photographers photograph.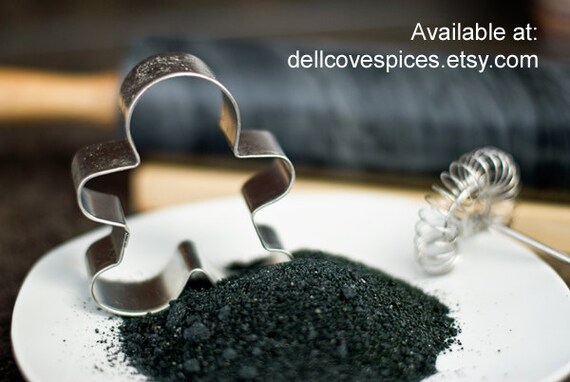 5. Photographers have the equipment to make your product look amazing. From high quality cameras, to lighting, light filters, props, and editing, they've got what it takes!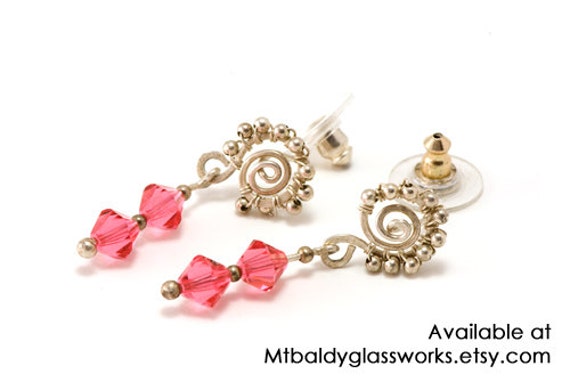 If you are creating a product that can be reproduced easily, product photography can be a great added value to you!
Crystal Gayle Photography
now offers different levels of product photography to work with your budget and shop needs.

Want to have a test run to see if a photographer is the way to go for you? The first 10 people to convo me can send me 1 product that I'll photograph on a white or black background (you choose) with possibility of using one prop. Shipping will be on your tab, but 3-5 photos will be FREE! But it's only for the first 10 to message me!!!!!