What is the background on your business name?
I decided on the name
MosaicPendantsPlus
, as I wanted the primary focus of my etsy shop to be on mosaics. I wanted to create larger pieces of jewelry that are unique pieces of art that are slightly bohemian or at least unusual in design and would appeal to those who like to stand out as individuals prefer an original look as opposed to mass produced.
Where are you located?
I work out of my home. I have a room dedicated to my art work with most of my supplies organized on shelves, but I find that I spread out throughout the entire house, as I need to work in natural daylight.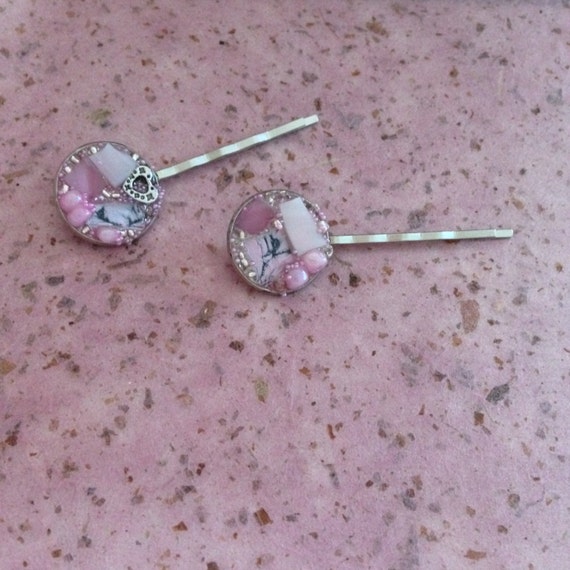 What do you sell?
My initial focus for selling my jewelry has been my etsy shop, which I still actively maintain, but I now have some of my jewelry in a few local shops. I also participate in a few farmers markets and craft fairs throughout the year.
What do you enjoy about creating your jewelry?
I love the process of combining different mediums and colors to create an original piece of jewelry. I love the way that the resin brings out the colors and textures of each component of each piece. I get very excited when I get a new idea for a design to see if it works in actual practice.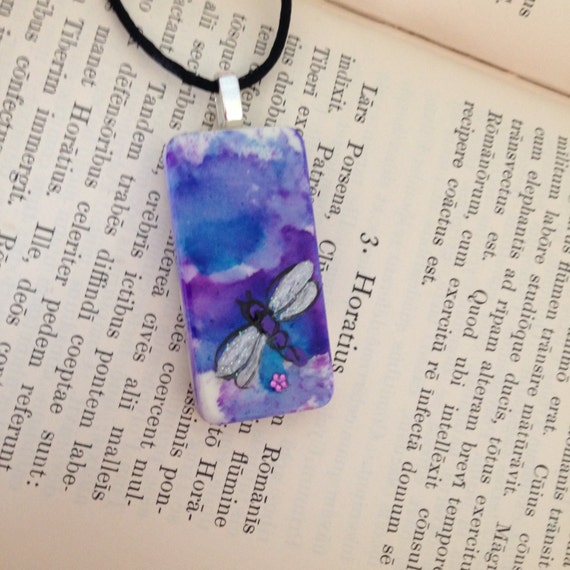 What inspires your creations?
Often it is a particular piece of china, stained glass, semi-precious stone or bead that starts off the creative process for an individual piece of jewelry. I get ideas in my head of designs that I try to re-create in my jewelry. I love to see people wear my jewelry and I especially love it when I get customers who keep coming back for more!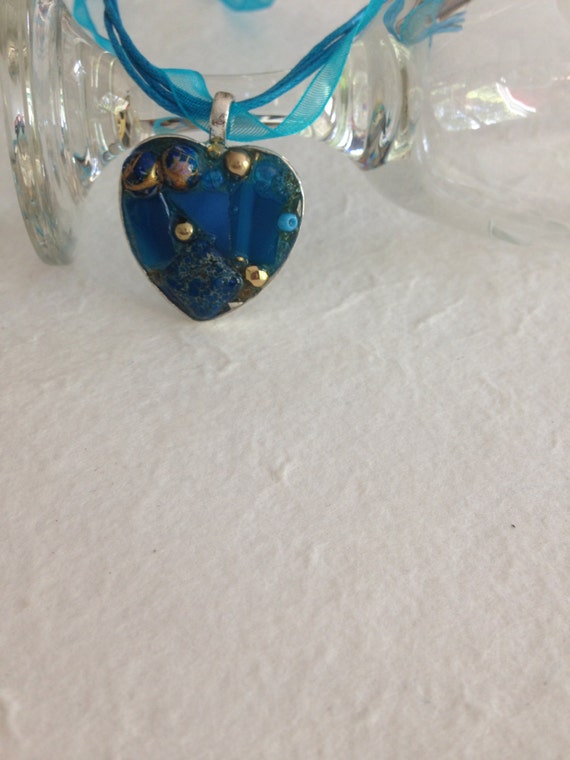 Any thing else you'd like to share with my readers?
Etsy shop:
www.etsy.com/shop/MosaicPendantsPlus
Facebook page:
www.facebook.com/mosaicpendantsplus
Instagram
instagram.com/mosaicpendantsplus/
Pinterest:
www.pinterest.com/yhogeveen/mosaic-jewelry/
Website:
mosaicpendantsplus.weebly.com/
Please be sure to visit
Mosaic Pendants Plus
and leave a comment with your favorite piece from their shop!
Also, if you'd like to be featured on my blog, send me an
e-mail
with your shop link for consideration.