Today's feature is
Nancy Blokland Pottery.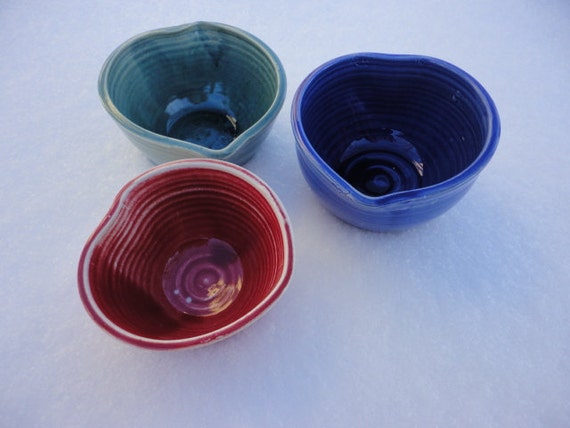 What is the background on your business name?
I chose this name for my pottery for its simplicity and clarity. It tells what I do, and since I have a very uncommon name, I thought there would be no confusion created with another
Nancy or Blokland.
Where are you located?
I have a studio in my home with a small studio, wheel and kiln and also fire at Stoneware Gallery for certain colours that I like from the gas kiln.
What do you sell?
I sell functional pottery or tableware made in porcelain and stoneware, no casting or molds. Just one piece at a time. Most recently I have begun making buttons and love making these tiny pieces of art.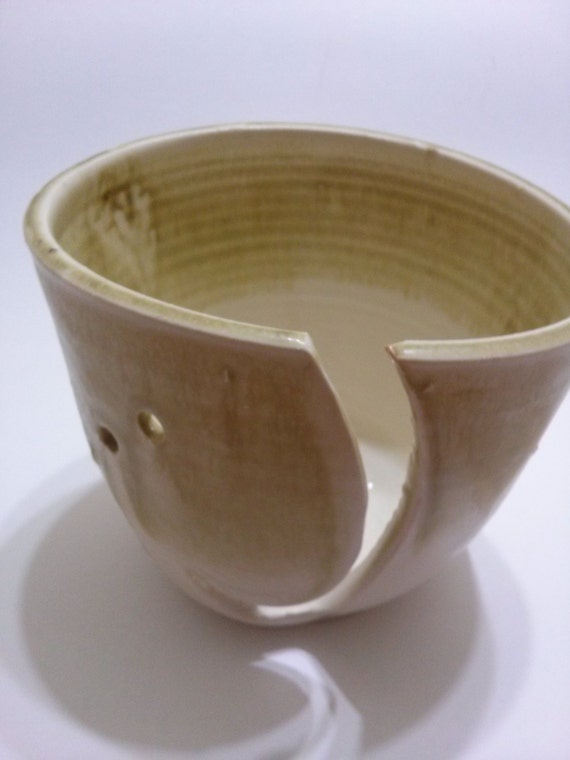 How long have you been doing pottery?
I have been making my whole life, and making wheel thrown pottery for over 30 years.

What inspires your creations?
I am inspired by the colours and textures of antique dishes, the Caribean sea and my garden.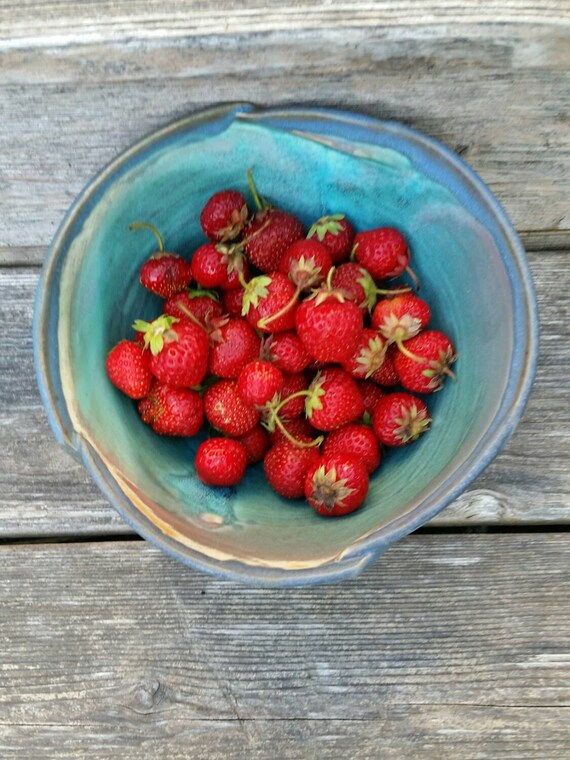 Any social media links/sale/giveaway or anything else you'd like to share with my readers?
This fall I will be at Sunflower in Yorkton, Homespun in Carlyle, ETSY MIC in Winnipeg and the Manitoba Fibre Festival. I love doing sales for all the oppportunities to meet new and old customers and get ideas for new creations.
Would you like to have your Etsy shop featured on my blog? Please
e-mail
me for consideration!