I have the opportunity to put some of my pillow covers on display in a show room. I have probably 100 pillow cover fronts in stock but they are not sewn up. Generally, I sew them when I have an order placed.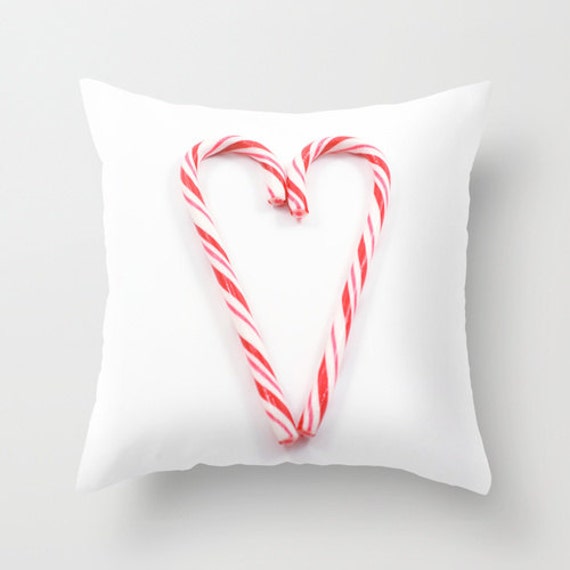 When the opportunity arose to be able to display these in a show room with someone who works with designers, I knew I had to get some sewing done.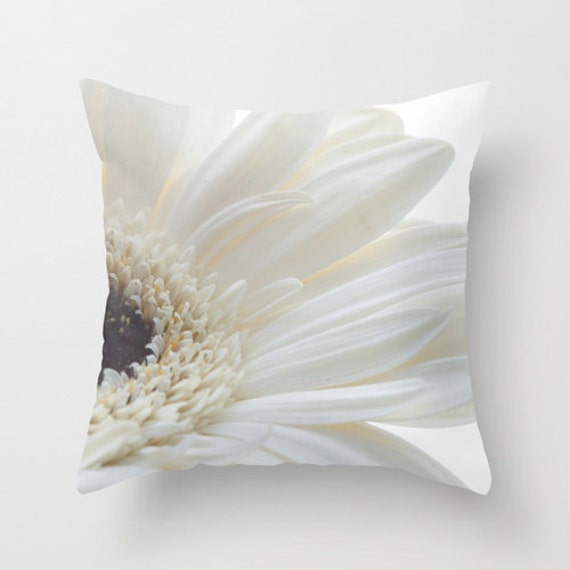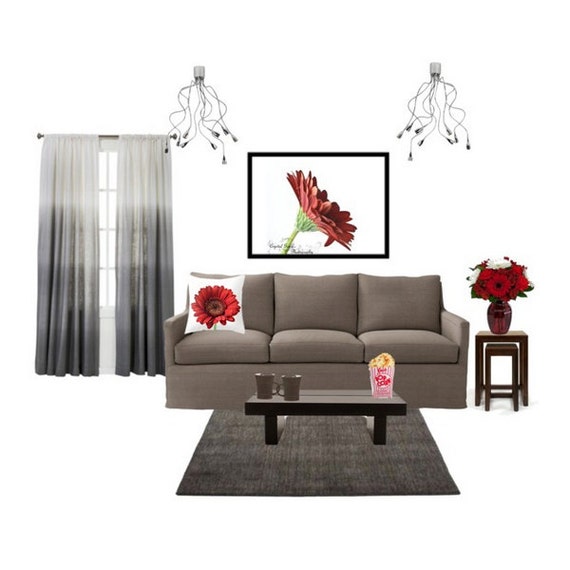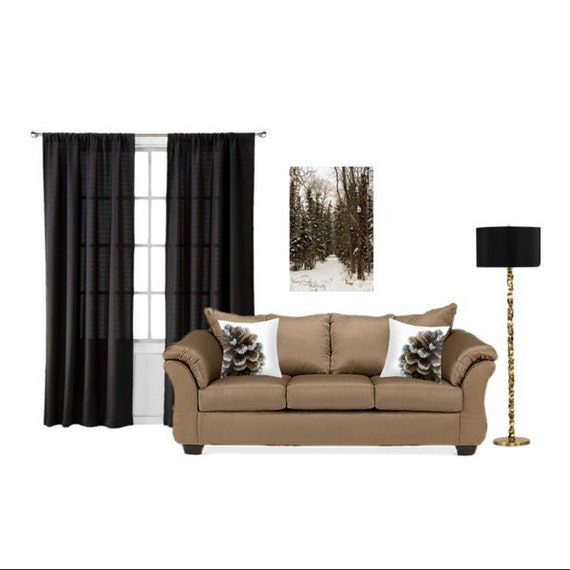 The designs shown are all the ones I've chosen to sew as options for the display. I'm thinking the floral ones will be displayed in spring / summer.
Which of our many pillow covers are your favorite? Comment below!