My apologies for not getting a post up this week for Motivational Monday or Wordless Wednesday.
This week has been crazy busy and I'm hoping to get back at this blog thing in the next week!

What is the background on your business name?
The background on
ChunkyKnitz
is that when I learned to knit a couple of years ago, I only wanted to work with chunky yarns so that I could finish items in a timely manner. I am results-oriented and like to have the finished product in my hands. In time, I began using all weights of yarn but as someone who enjoys wearing chunky knit wares I felt the name was still fitting.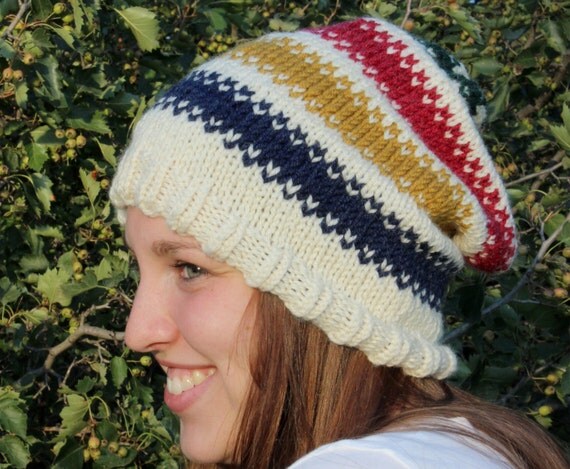 Where are you located?
I am located in Charleswood in Winnipeg.
What do you sell?
I sell scarves, cowls, headbands, hats, boot cuffs, cup cozies, and bags.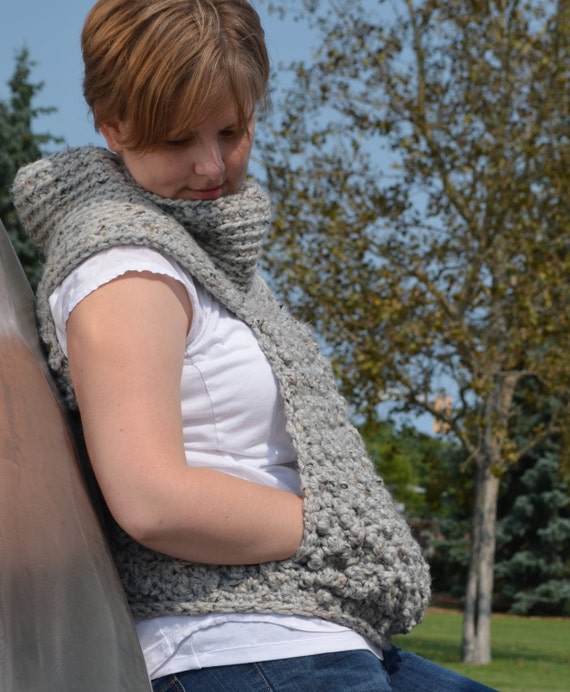 What made you decide to start selling on Etsy?
I deduced to open an Etsy shop on the advice of a friend. She suggested that I start selling online and as I had made an abundance of purchases on Etsy, I knew it would be a good fit for ChunkyKnitz.
What inspires your creations?
I find inspiration in many places. I see traditional pieces in my city that are timeless like cable knits. I think back to pieces that my Gramma made as an avid and long time knitter. I see new fashion trends online that I would like to incorporate into my pieces. Most recently, I just get an idea in my head and experiment. New items are always being created and listed.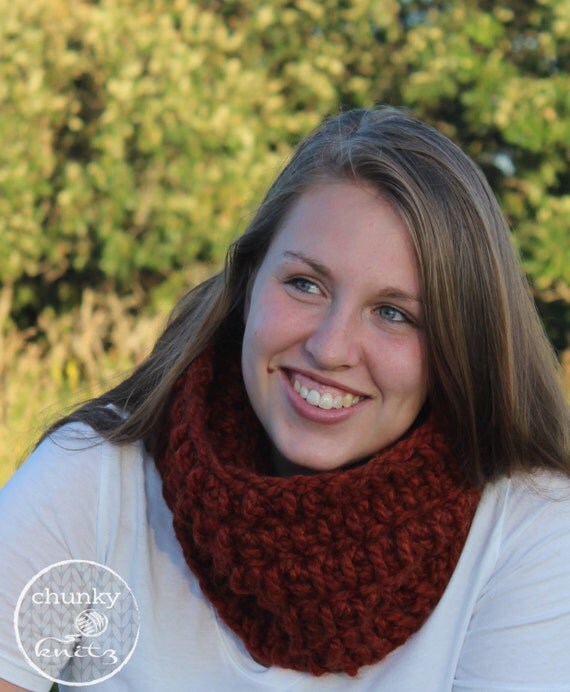 Anything else you'd like to share with my readers?
I just concluded a giveaway on Instagram for 500 followers, the next one will be for 1,000. I am just shy of 200 likes on Facebook and will consider doing one when I reach another milestone.
Please be sure to visit
Chunky Knitz
and leave a comment with your favorite piece from their shop!
Also, if you'd like to be featured on my blog, send me an
e-mail
with your shop link for consideration.