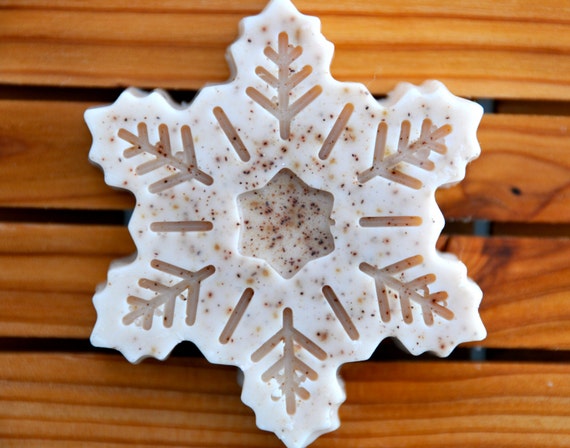 Shade Tree Living
is all about living a simple, natural life! Providing home and body products that promote a healthy natural lifestyle.
In our body products we utilize only natural ingredients, the finest oils and butters and additives straight from nature. All products are made in small, quality controlled batches to ensure you get the freshest product available.
Our first choice, and priority, is to recycle and reuse when possible in all of our packaging and material use. Providing products that promote a sustainable future for us, our children and the many that come after.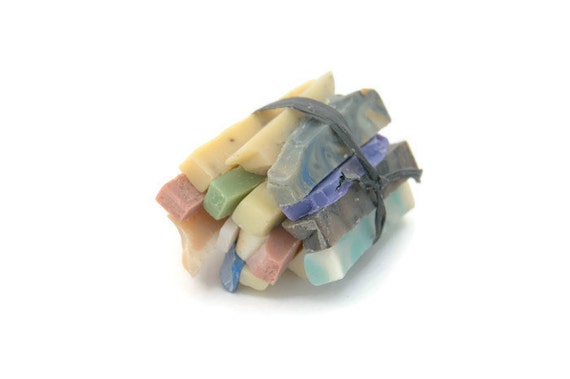 Five years ago when my first son was just a baby, I starting learning more and more about the harmful chemicals and detergents in our everyday products. I set out to find a better way and found that I loved making natural products for our family. Soon, I started sharing those products with my extended family and friends and found they loved them too!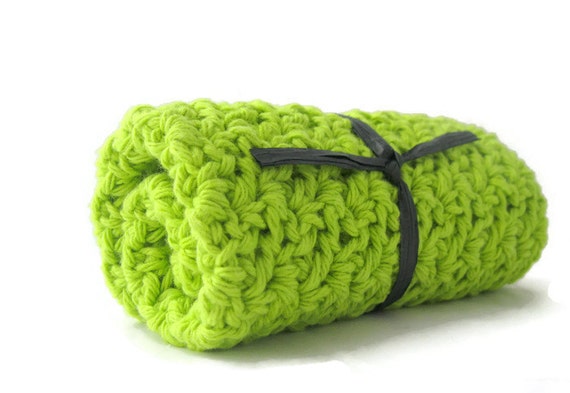 I love creating natural, healthy products that are both beautiful and functional for an everyday consumer.
Social Media:
Facebook:
www.facebook.com/ShadeTreeLiving
Instagram:
instagram.com/shadetreeliving/
Etsy:
www.etsy.com/shop/ShadeTreeLiving
Visit Shade Tree Living and let us know your favorite item is from their shop!