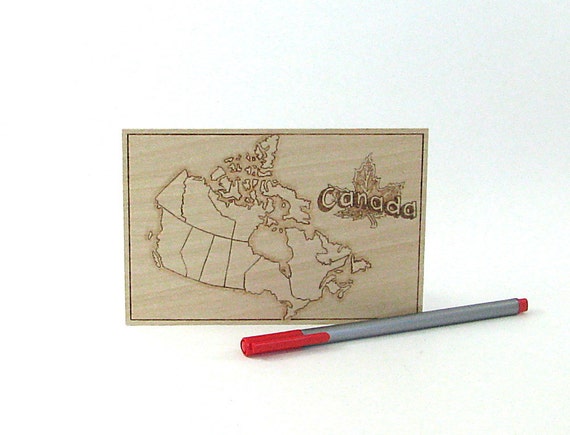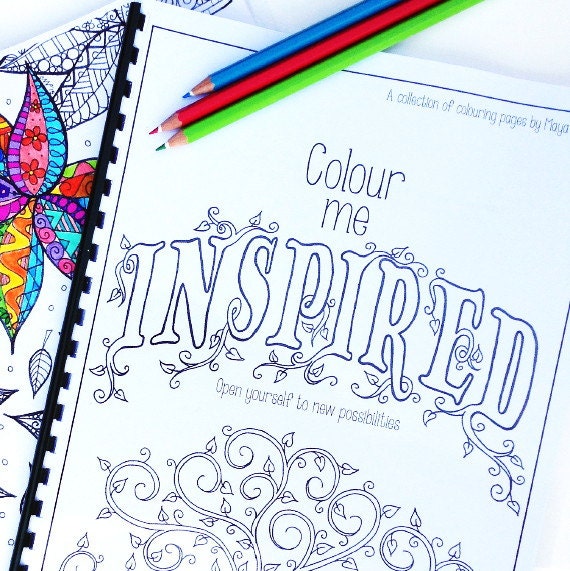 About me:
I am a simple girl who likes simple things. I am proudly married to a Mountie (RCMP) and we have two amazing and talented young boys. We live in Southern Ontario, just a few minutes walk to beautiful Lake Ontario. I have been creative my entire life and have tried just about every craft there is, but it wasn't until I worked at Michael's that I discovered wood burning and found what speaks to me the most. I love how a few simple strokes of heat can transform a piece of wood into something very special.
About my shop:
BKInspired
began in April 2011. Being a family that is required to move often I was looking for a business that could travel with us and fulfill my creative needs. I sell my work mainly on Etsy but I can also be found at local craft/gift shows in the Durham region.
What I create:
I burn creative designs on a variety of wooden objects. My best sellers are wood flower presses, wood bookmarks and wood postcards. I also create yoyos, coasters, lazy susans, boxes, signs and much more.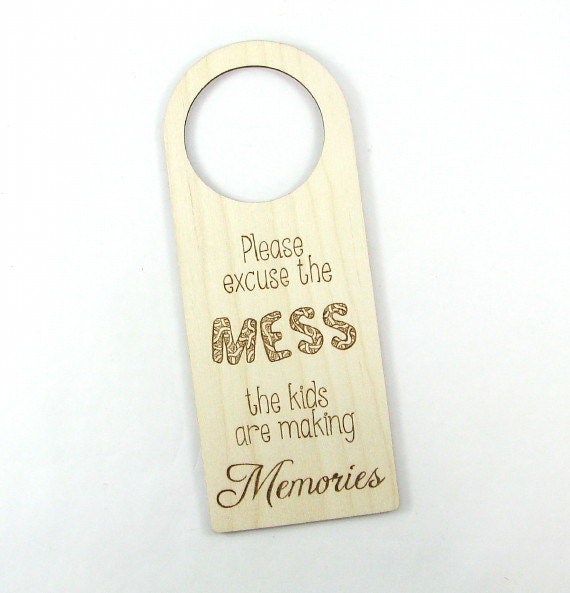 My latest endeavour is in the world of colouring books. My first one was printed this summer and I am working on a second one to be released in the new year (2016). It will have a Canadian theme.
Why I create:
Being creative is in my blood. My entire family is talented. They are all successful in different ways (theatre, art, and writing) and so it was only natural that I share my talents in my own way.
I believe it is important to have my children see me work and be successful selling what I create. It lets them know they can do whatever they put their minds to.
Over the years I have created some very special custom pieces that I know have become an important part of the lives of the recipients. That means a lot to me and is what drives me to continue creating, learning and developing my craft.
What inspires me:
I am inspired by everything around me. I enjoy being in nature, it fuels my soul and keeps me going. I am also inspired by other artists. It is motivating to see what other artists and creatives are up to and it pushes me to try new things or work outside my comfort zone.
The name of my shop comes from the initials of my two boys B & K so you could say they are my biggest inspiration.
Social Media Links:
www.facebook.com/bkinspired
www.instagram.com/mayabki
www.twitter.com/mayabki
www.flickr.com/bkinspired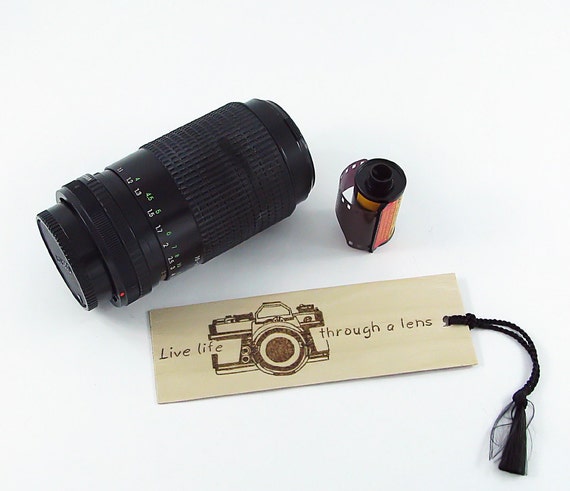 Coupon:
Here is a special coupon for your readers:
CrystalBlog2015 for 15% off
Valid until December 31/15
Check out BKinspired and let us know what you love! Don't forget to use the coupon in her shop!
A friend bought me that camera bookmark....it's really great bookmark! I love it!