I shopped this beautiful shop, and now they are passing on the deals to you!!! The jewelry in this shop is beautifully crafted and made with much care! Love every piece I've purchased from her so far!!!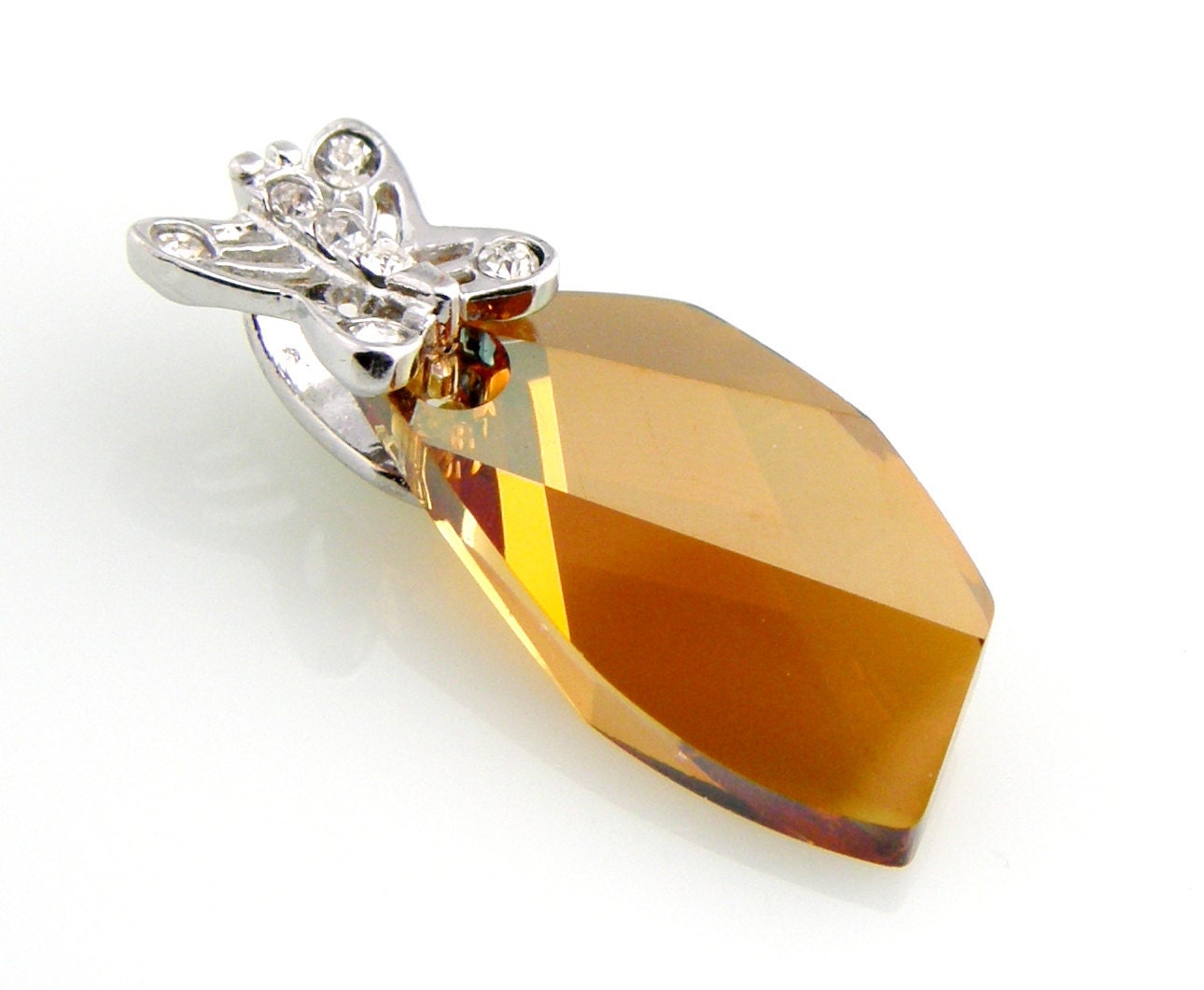 Visit http://galla15.anfr.me/VYYEVY and use the discount code that's displayed when making your purchase.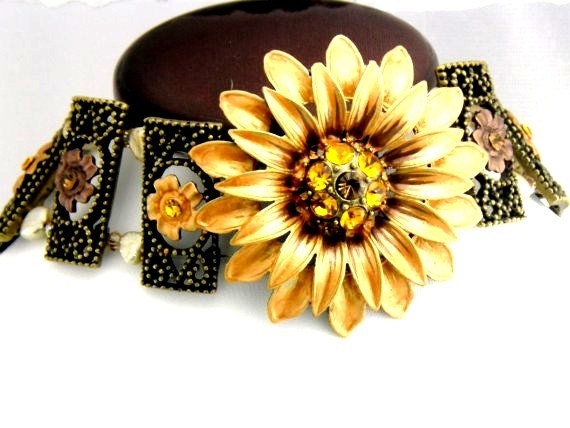 Please enter my email address (crystalzphotography@gmail.com) into the 'Note to seller' field when you make a purchase.