Adriana's treasury received the most votes last week winning her a feature on my blog this week!

My name is Adriana Preloran and I am from Buenos Aires, Argentina. I love to do art crafts since I was a little girl; through my life I learned and worked with several techniques and materials. Five years ago I made a bracelet for me and when a friend saw it, she encouraged me to make more and offer it to sell. I did so and I sold them immediately. That´s how Motu Proprio was born.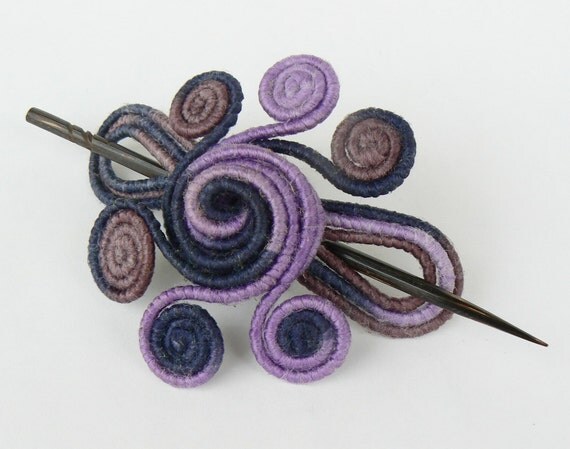 I love to work with wool and felt, but all kind of textile and fiber materials call my attention and trigger my creativity. In fact, what most motivates me is the use of colors, I love them all!! Learning new techniques and using different materials are my excuse for playing with them. Lately, I started channeling this need to express myself through the world of textile accessories but previously I worked with Paper Mache, wood painting, stamping, tapestry, to name a few.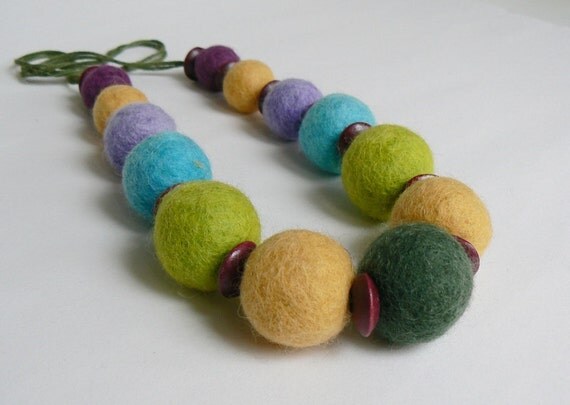 I have an Etsy shop where I sell my accessories; I also offer them in some local stores and occasionally I participate in craft fairs. I would love to make a living with my craft, but my main job is not related with it. I keep working to reach that goal... You can find my work here:
www.motuproprio.etsy.com
, I hope you like it!
Be sure to go check out this
week's treasuries to vote on and enter
for your chance to win a gift certificate from Crystal Gayle Photography!
One more thing...in stock
2013 Calendars
are now 50% off! Use coupon code FRENZY50 and get them while they last! Just one of the many you'll have to choose from...